"Powder Play" Article on Powsurfing Appears in Canada's National Newspaper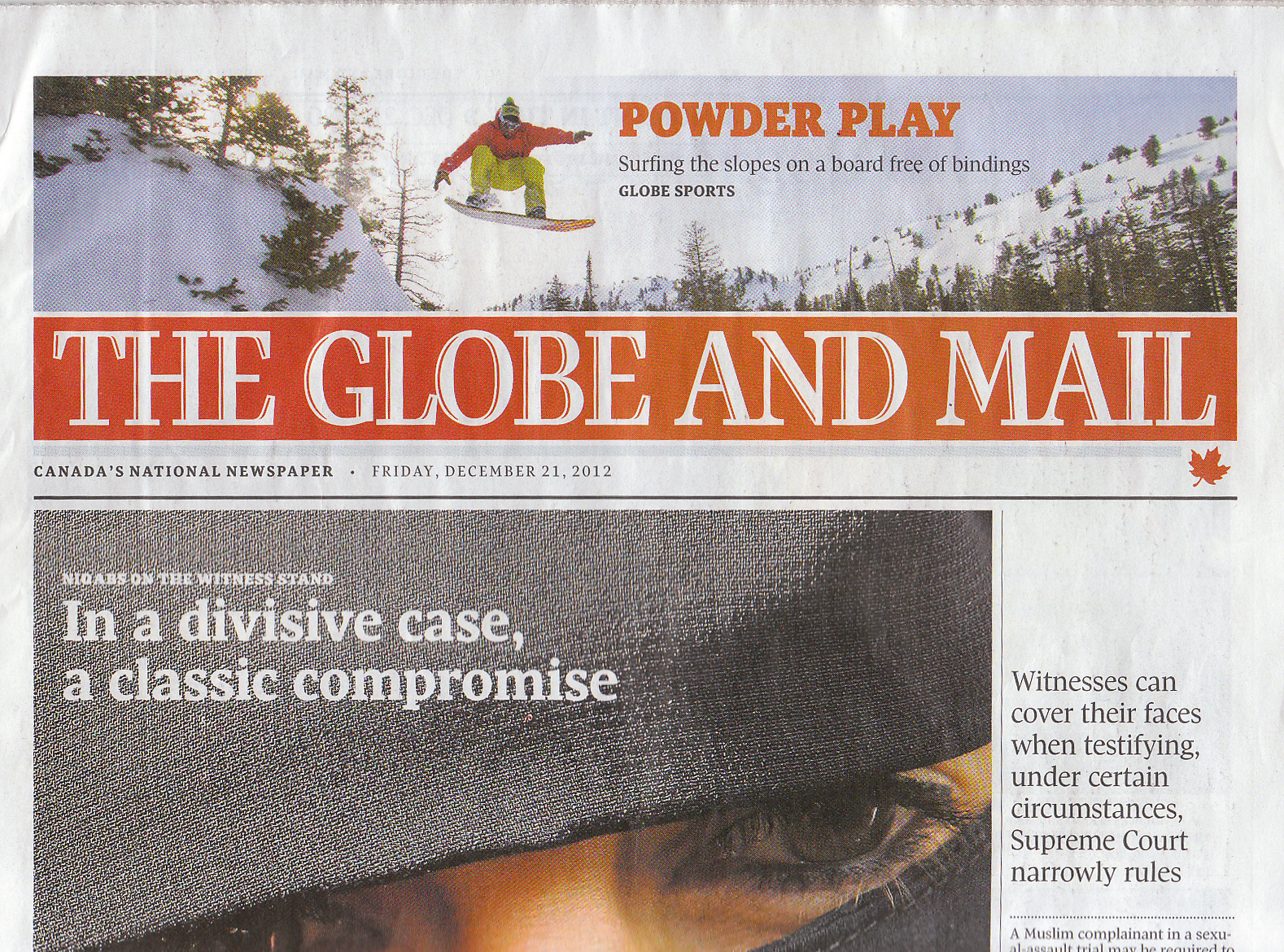 Super hyped on getting the call from The Globe & Mail; Canada's National newspaper.  They had seen the films and heard of this thing called "powsurfing", and they wanted to know more.  So we dished the beta and donated some photos for the cause. The article included a couple of other companies perspectives and quotes. (powsurfing is sooo hot right now! (sarcasm…well sort of)) Interesting to see how many people are quickly hopping on the bandwagon. It serves as a testament to how much fun this powsurfing thing really is. It was funny to see some people comment on the article and say "that's just noboarding", while others could see the clear distinction and difference. The people who get it, obviously get it.. and those who don't probably never will.
Nice article and an awesome opportunity to give the masses a glimpse into what it is we love to do.  Pretty rad that it came out on the winter solstice as well!
Below is the link to the article online:
Check it  POWDER PLAY – GLOBE AND MAIL December 21st 2012
https://www.powsurf.com/wp-content/uploads/2013/02/GlobeAndMail_Powsurf_FrontPage.jpg
1170
1578
Jeremy Jensen
https://www.powsurf.com/wp-content/uploads/2020/08/grassroots-powdersurfing-logo.svg
Jeremy Jensen
2013-02-22 18:45:57
2015-09-16 06:04:01
"Powder Play" Article on Powsurfing Appears in Canada's National Newspaper