The Powsurf Chronicles Season 3 TEASER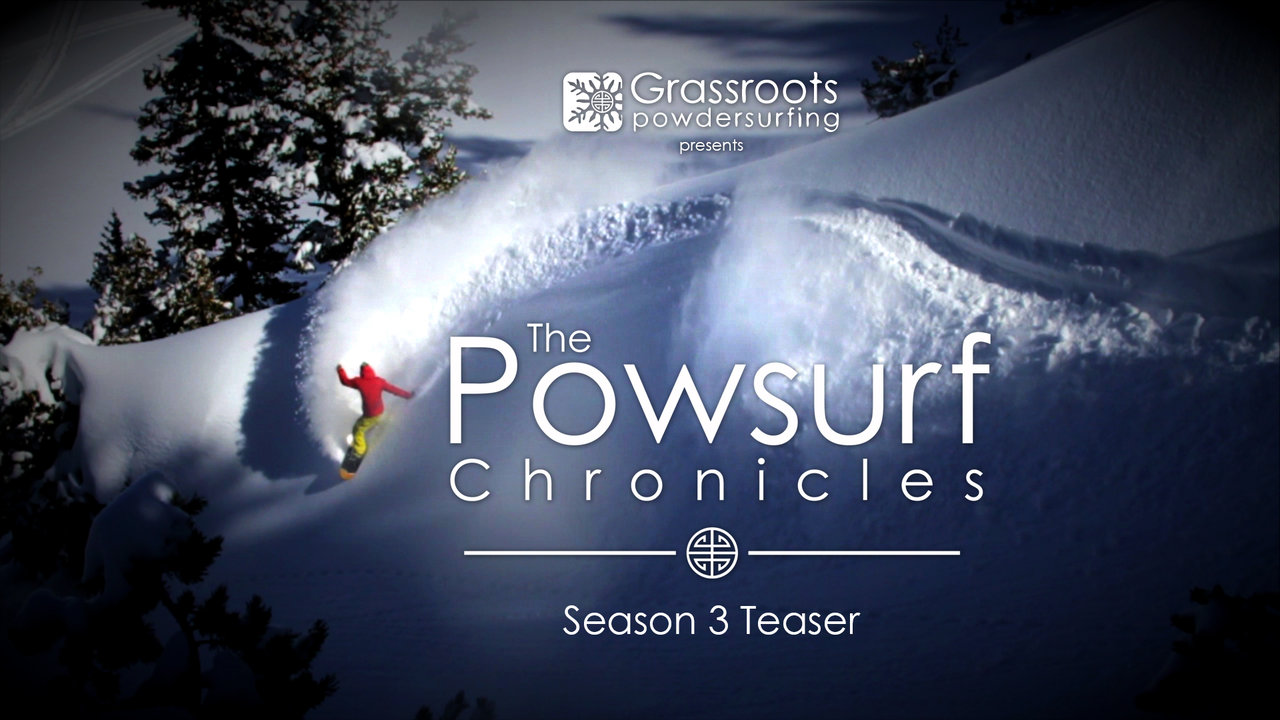 Stoked to give you a glimpse into this season's Chronicles.  ENJOY!

The Powsurf Chronicles Season 3 TEASER from Grassroots Powdersurfing on Vimeo.
Here's a quick tease of what's to come in this season's Powsurf Chronicles short films. Grassroots Powdersurfing was founded in 2007 to create a pure, binding-free powder-riding experience. Drawing inspiration from skateboarding, surfing, and snowboarding, we designed & handcrafted boards that enabled a new style of creativity, self expression and progression. We've spent the past 7 years pushing the boundaries of what is possible on our powsurfers and loving every second of it. The Powsurf Chronicles films offer a glimpse of what powsurfing is all about and focuses on the best things in life; people, places, and powder.
Stay tuned for episodes dropping this winter. Visit us at www.powsurf.com to learn more and pick out the right board for you.
https://www.powsurf.com/wp-content/uploads/2013/11/powsurf-chronicles-season-3-teaser.jpg
720
1280
Jeremy Jensen
https://www.powsurf.com/wp-content/uploads/2020/08/grassroots-powdersurfing-logo.svg
Jeremy Jensen
2013-11-12 22:59:04
2013-11-12 23:04:56
The Powsurf Chronicles Season 3 TEASER